Unique Bags and Patterns by Design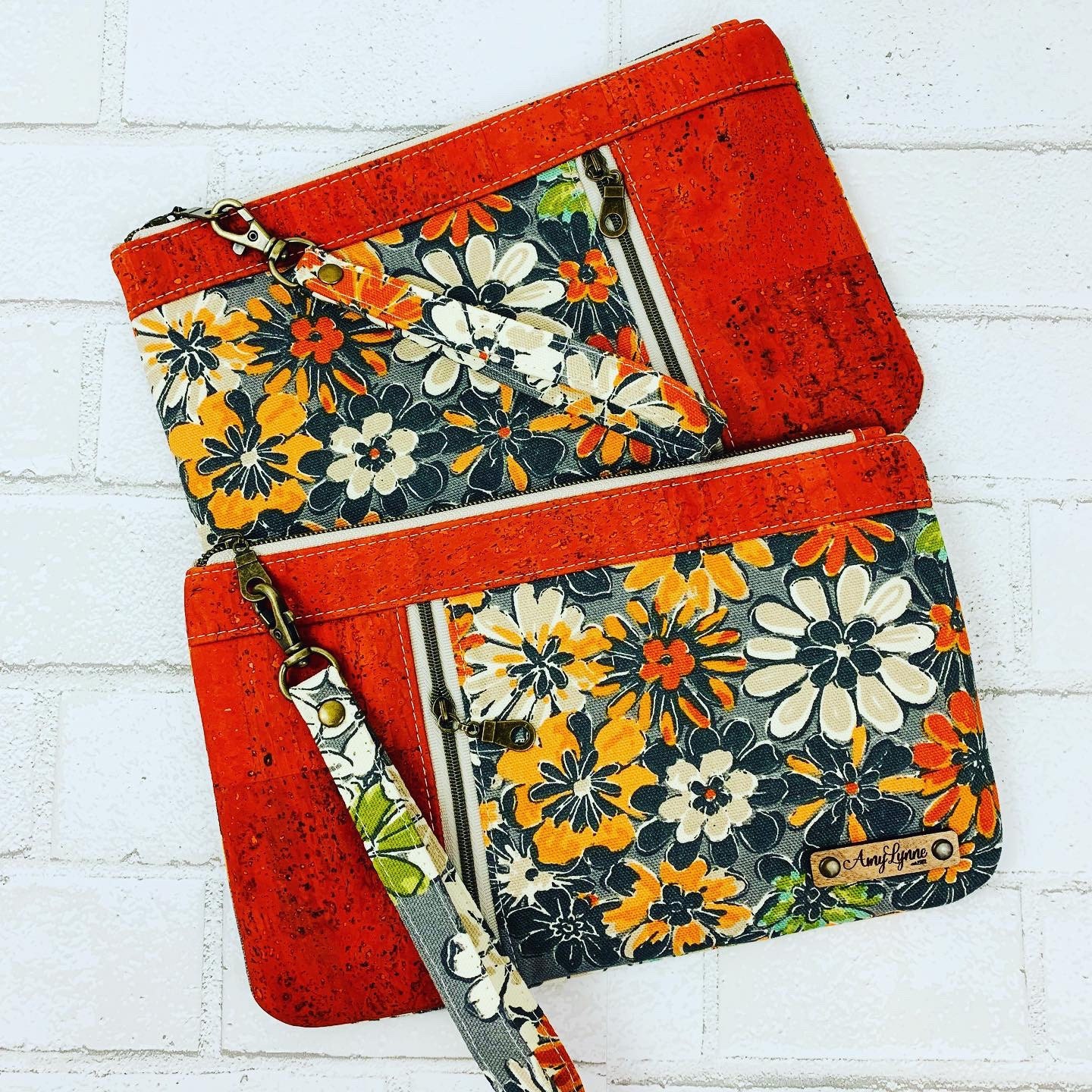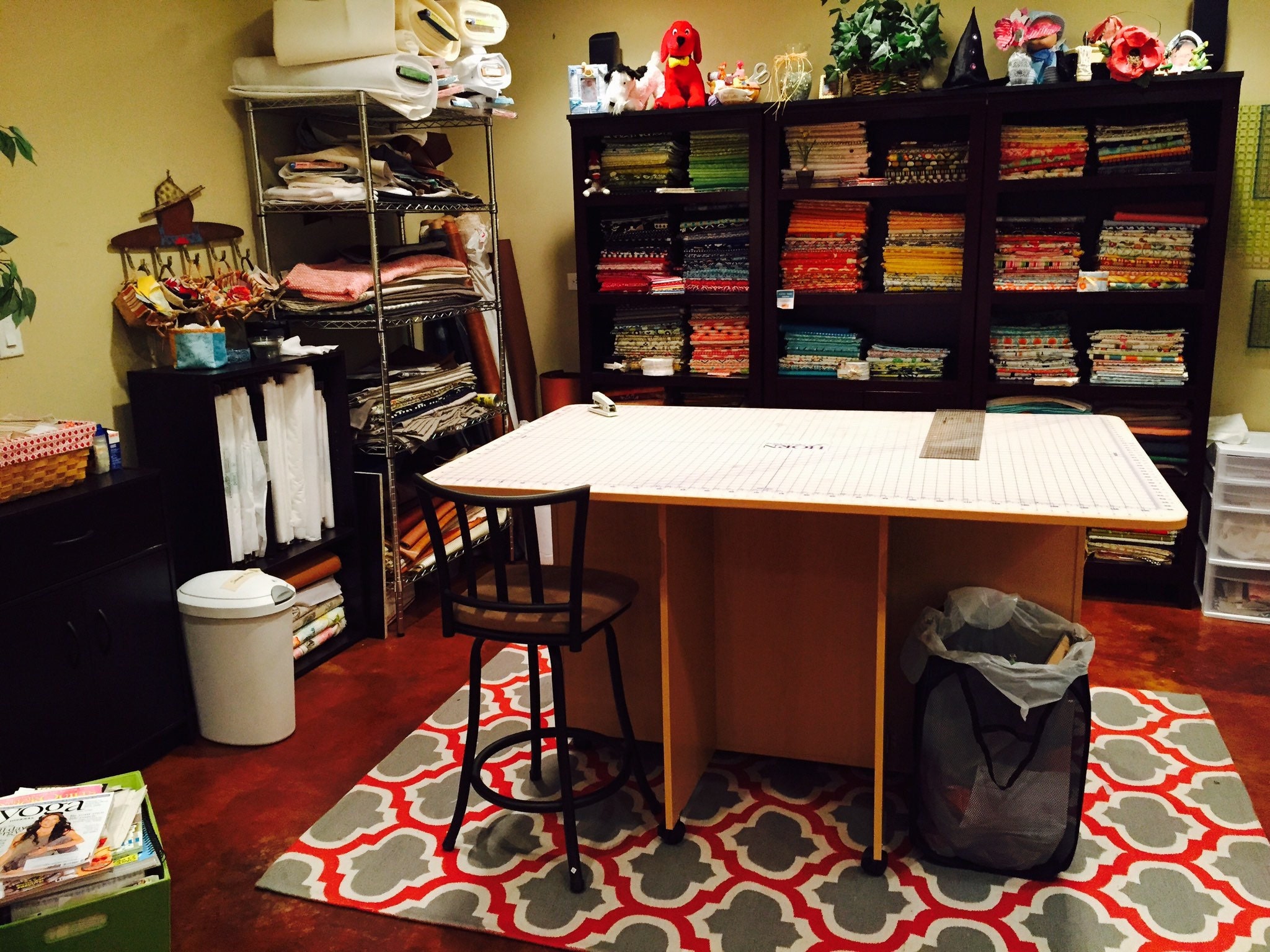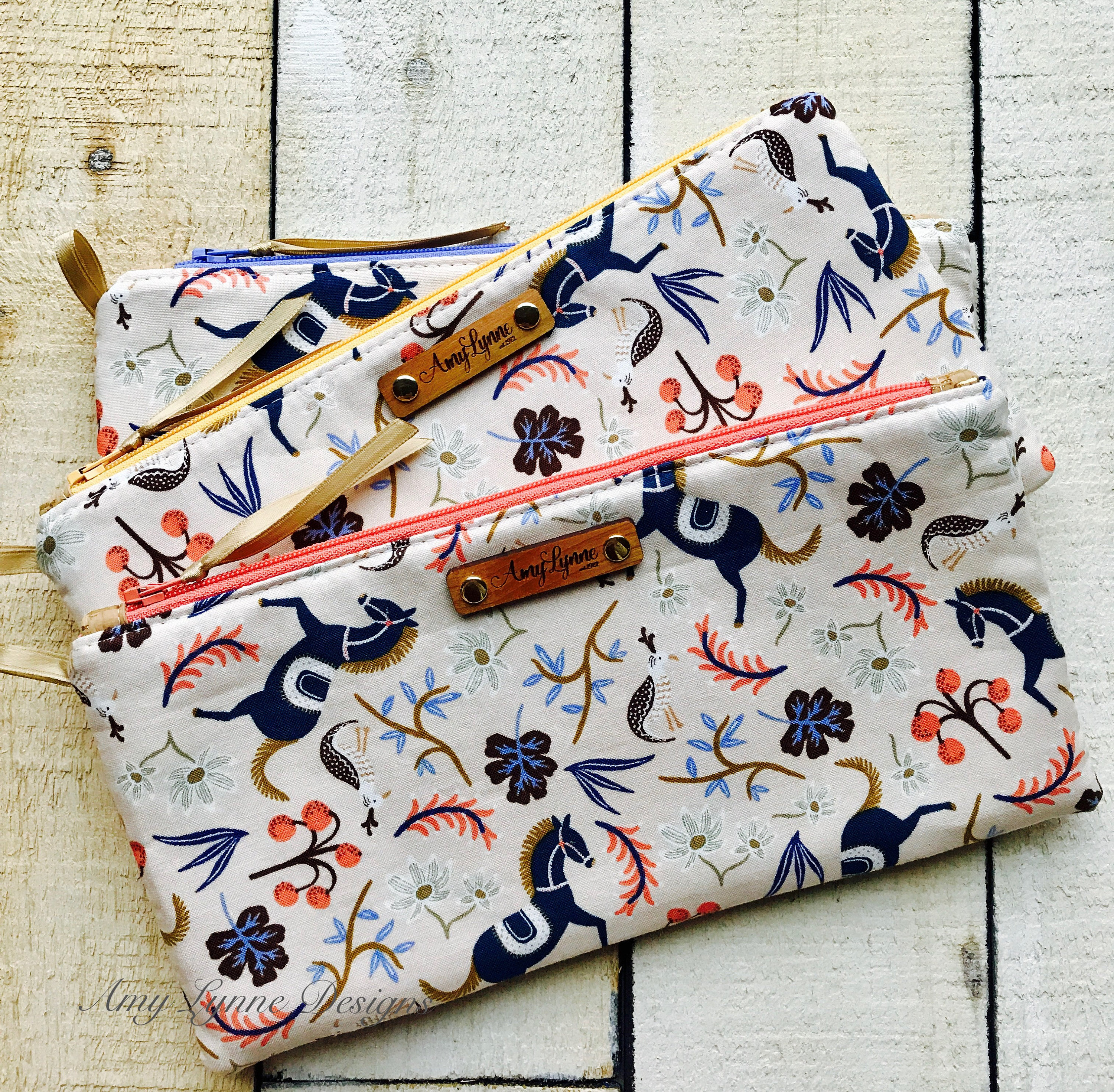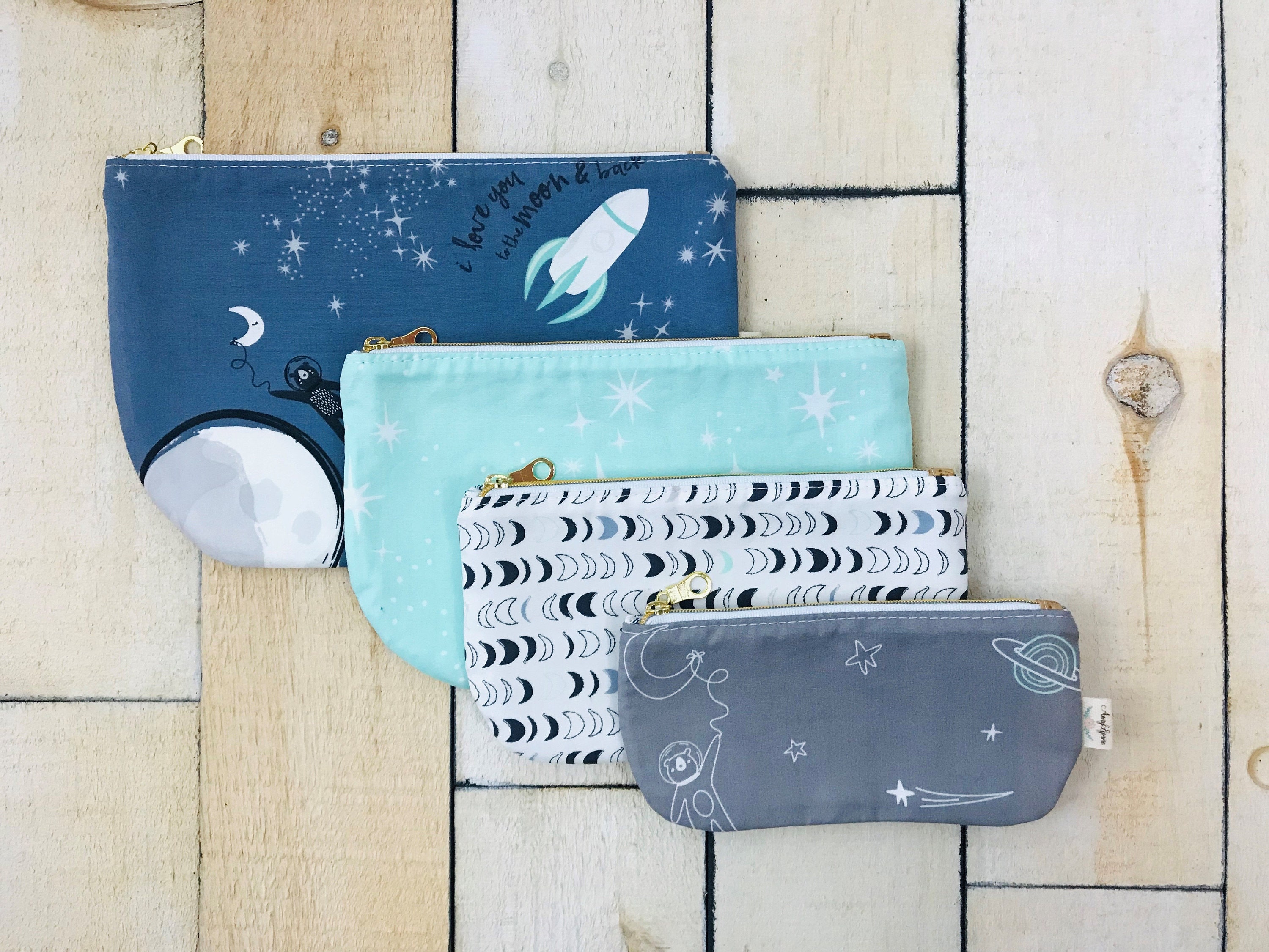 Hi, I'm Amy Lynne and thank you for visiting my store. Over time, my store's focus has changed. I started out offering cute quirky bags with fun embroidery. As my interests have grown and changed, my store's offerings have evolved into something I never imagined possible.

I still enjoy making bags and fun quirky things for the home, but my true passion is sharing sewing ideas, sewing tips, and teaching others how to create professional looking bags using my patterns that I design.

People have different learning styles, so I offer both written instructions and friendly step-by-step videos. You will find various video tutorials on my YouTube Channel, Amy Lynne Designs. You may also enjoy my Facebook group, Patterns by Amy Lynne.