Home Decor and the Occasional Bag and Purse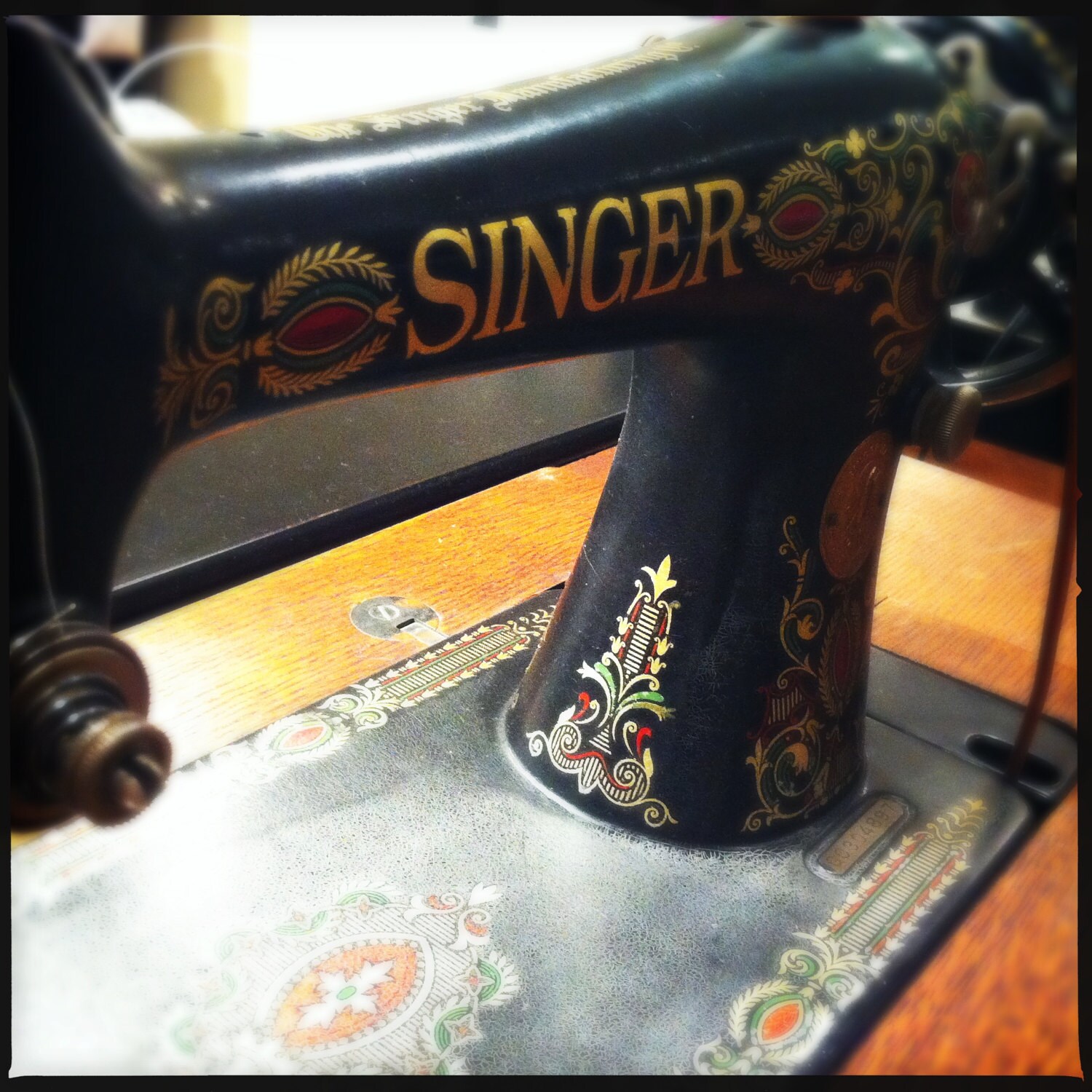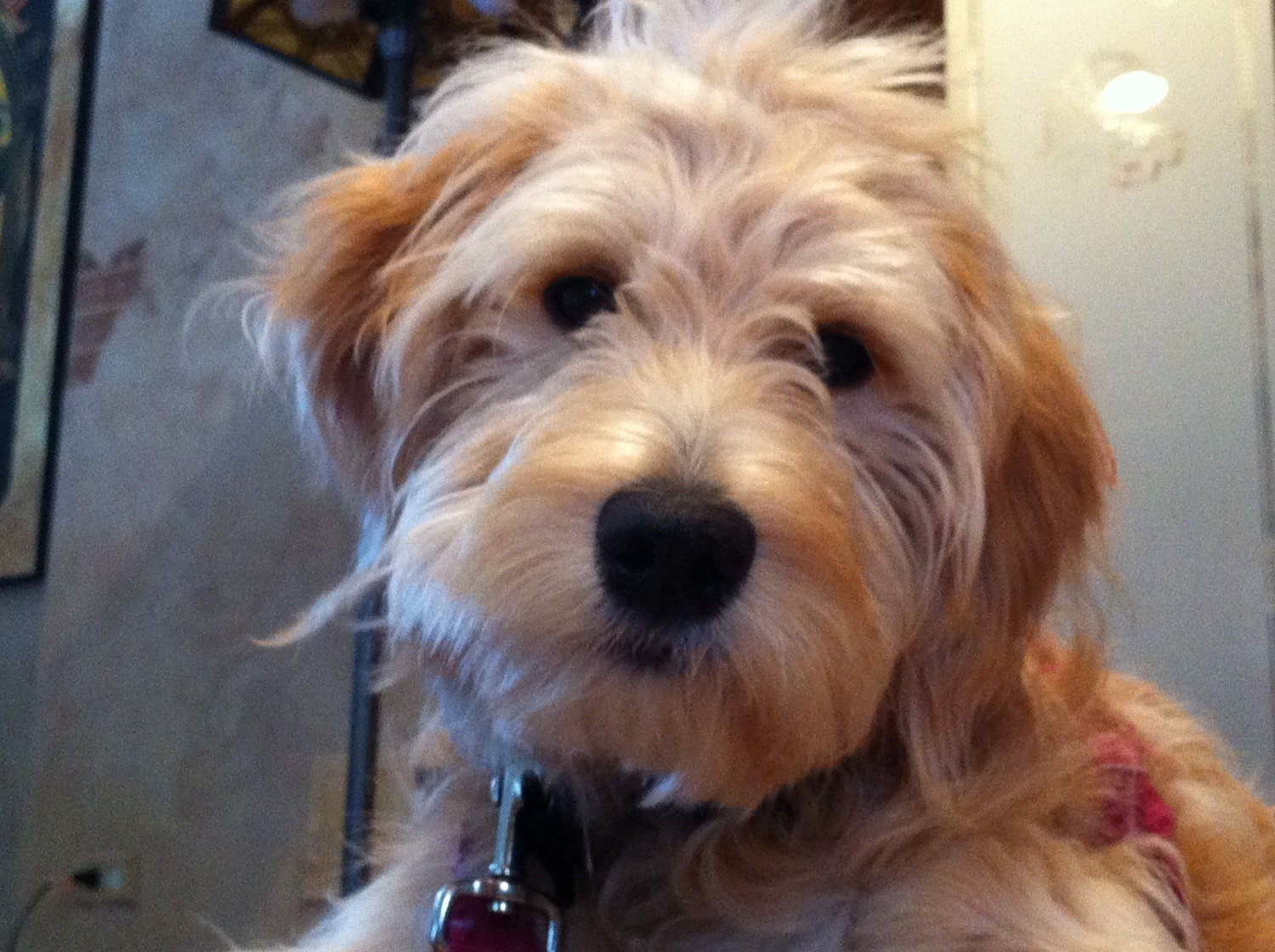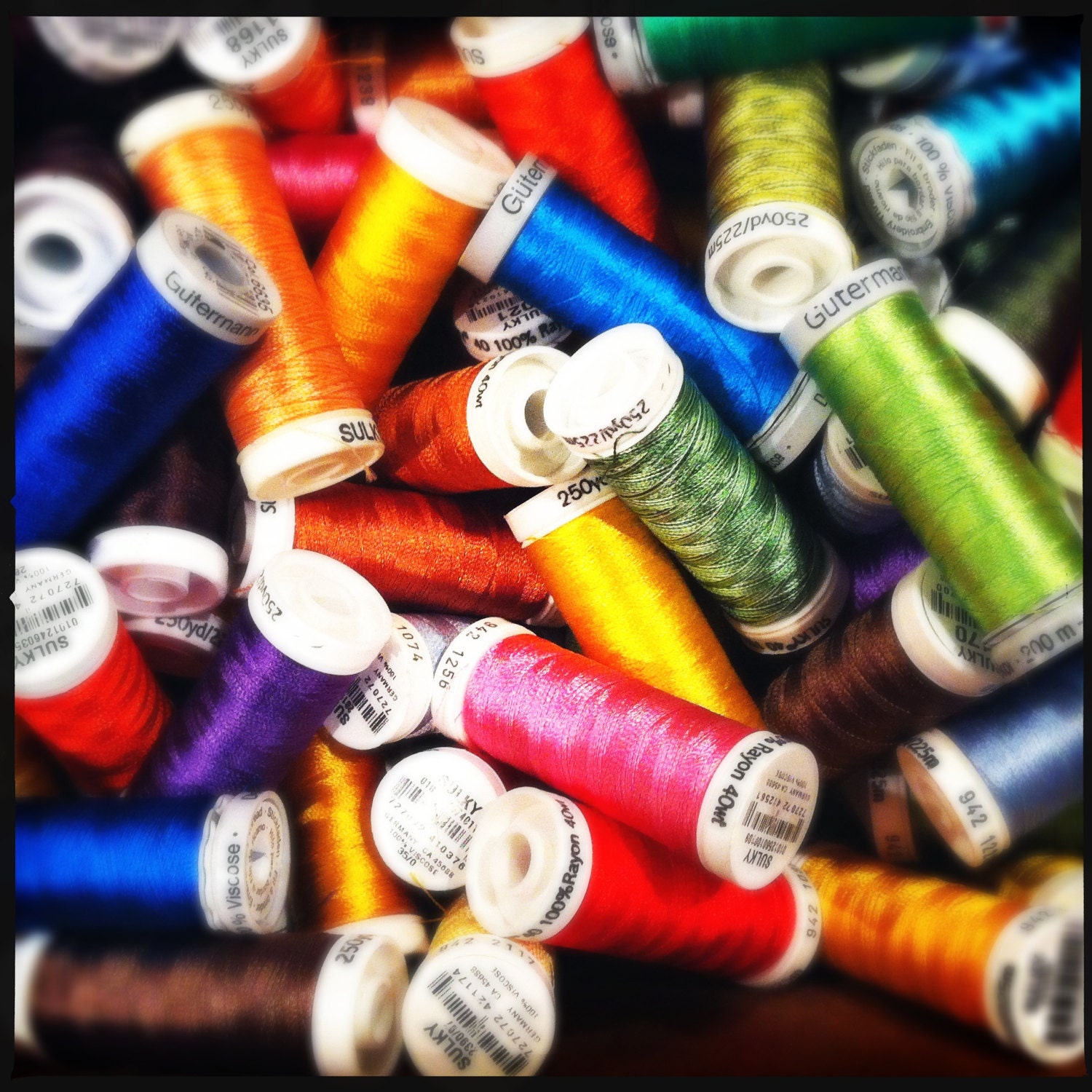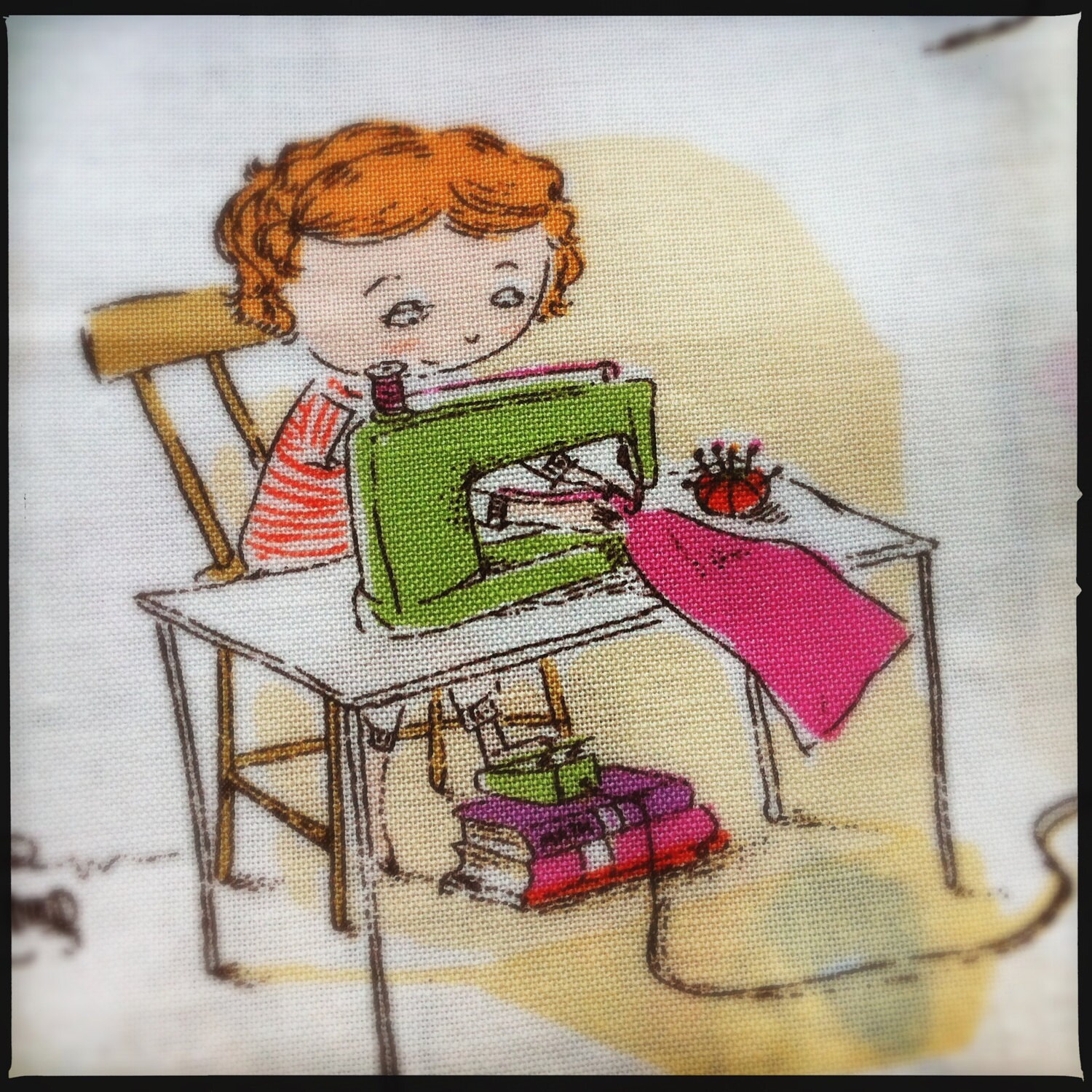 I started my store a few years ago simply to start making room from all the things I created, there are only so many nieces I can give stuff to.
I decided to give machine embroidery a try and I then purchased my first embroidery machine and my love of designing took off. Fast forward a few years and I now have several sewing machines and a great big 10 needle embroidery machine! Her name is Gertie and I just love her!
I've realized I really enjoy making pillows and items for the home. I love home decor weight fabrics and all the options I have when designing. I will still probably make the occasional bag and I will never just limit myself to one thing due to the fact that I probably have ADD, self diagnosed. My mind is constantly whirling with ideas and I have to get them out of there or I'll lose it :)
I do believe though that Gertie is lonely and I'm starting to think she needs a friend hmmmmm... A girl can never have enough sewing machines!